I help people who struggle to find quality time with their loved ones learn to strike a sustainable work/life balance, and in the process, actually create time to focus on their true priorities at work and at home.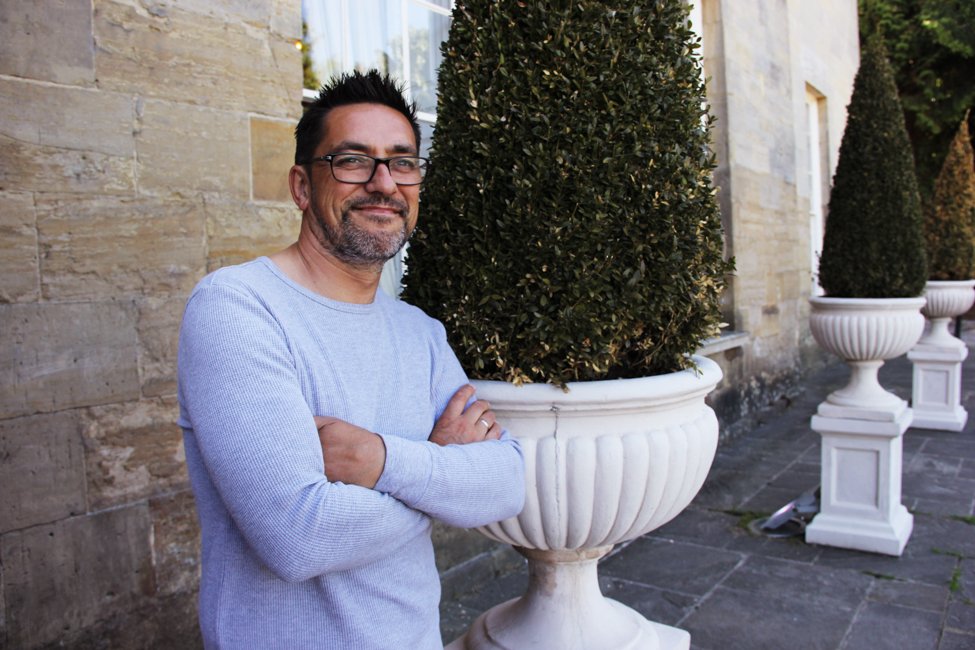 Typically, my clients are senior managers and directors who work hard in their roles and then do their best to juggle their home life alongside this. As you probably know yourself, this is often far from easy. My job is to help my clients strike a sustainable, healthy work/life balance that enables them to truly enjoy the fruit of their labour without burning out early.
The type of results we achieve together are: usually, a lot less stress at the same time as an overall improvement in their performance at work. My clients become less like managers and more like leaders.
Working previously in sales and broadcast media, I have built up a vast inventory of experience. My own career has had its twists and turns – from having two of my own films broadcast for 'Dispatches' and 'Channel Four News', to owning an award-winning chocolate brownie business.
As I facilitate the growth and watch the wonderful success of others, I have found that I am very good at making others look good – which in itself – is liberating for me.
​Today, I can truly say I love the work that I do – not only because I enjoy it immensely but also, because it genuinely delivers transformation for my clients. Helping people to develop their leadership skills, public speaking confidence or creating time to focus on their true priorities – both in work and family life – brings huge satisfaction and joy.
​I first trained as a coach back in 2007 and, very soon, I began to realise this was the thing I had been looking for that brought immense job satisfaction. When I first began working with corporate clients some time later, I wondered why on earth I hadn't discovered this earlier! I understand my clients' needs and help them discover for themselves what they truly want and how they are going to get it.